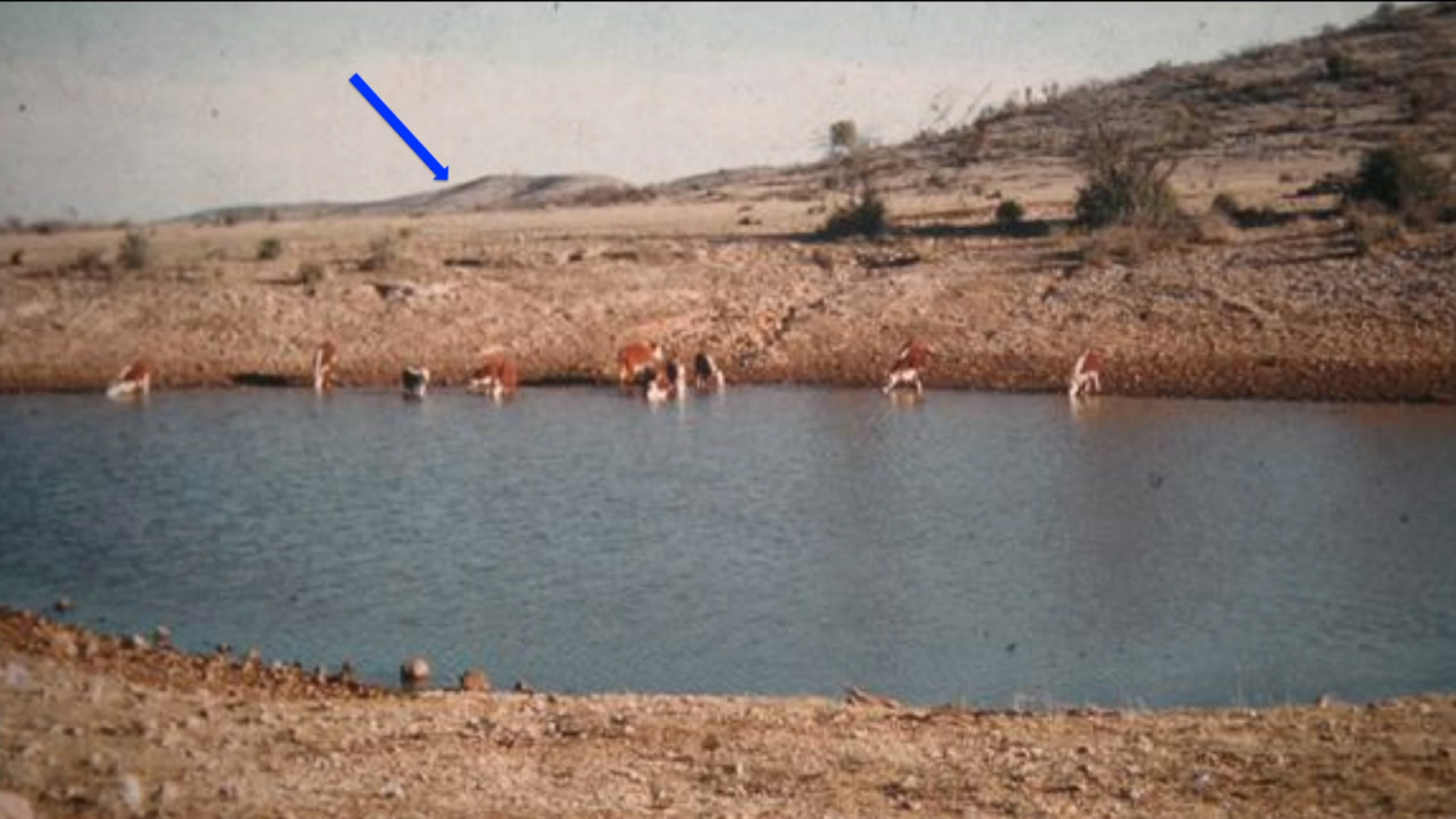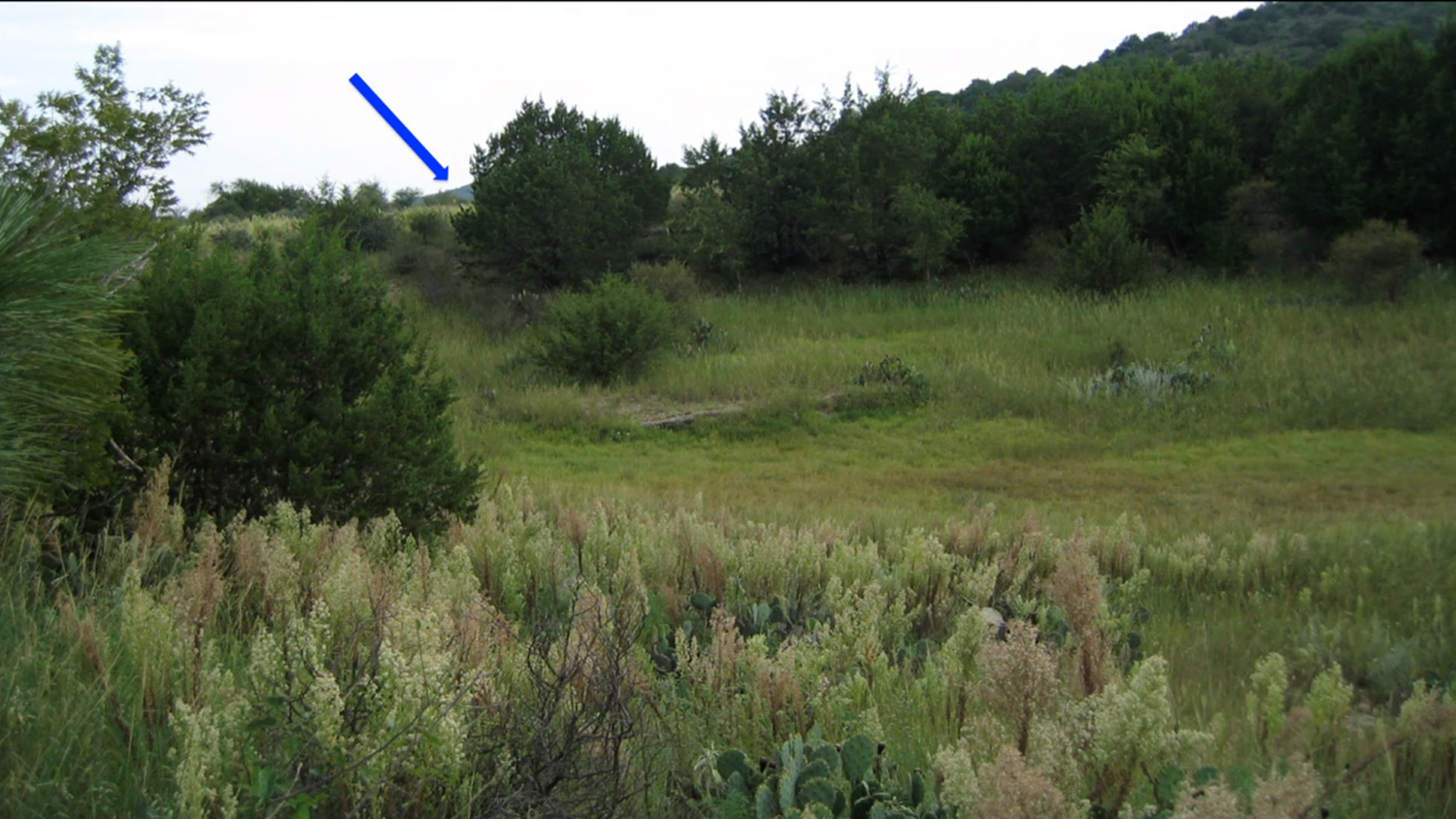 Mexico before and after Holistic Management (Savory Institute 2013)
LIOS is a young NGO, founded by people who strongly believe that climate change reversal starts with regenerating soil. With ever rising global temperatures, weather extremes and increasing rates of desertification, climate change is acutely threatening our very existence on this planet. But, we have an idea what to do about it.
The SOILution to Climate Change!
Soil - the black gold. It is the foundation on which our ecosystems stand, and all terrestrial life is dependent on its presence. Fertile soil is the key to thriving natural environments, to our food supply and our self-regenerating water supply as well as being one of our planet's largest carbon sinks. This makes our soil the strongest tool against the climate crisis we face today. Sadly we have surpassed the point where cutting carbon emissions alone will not be enough to reverse climate change. Today, we must actively remove carbon from the atmosphere if we want the planets temperature to decrease and our water cycle to be restored. Carbon sequestration is the key, a process that our planet already does by itself, but which can be supercharged if we revive its degrading soil and desertified land.
This is where REGENERATIVE AGRICULTURE takes center stage. By using innovative agricultural methods that mimic natural processes, we can regenerate what has been destroyed. At LIOS we like to advocate for a combination of methods, ranging from Holistic Planned Grazing to Syntropic Agriculture and Permaculture.
Unfortunately we are seeing the important topic of soil falling through the cracks in the climate conversation. The LIOS foundation is determined to change that through a multitude of methods which include:
SOIL ADVOCACY AND AWARENESS CAMPAIGNS
ADVOCATING FOR REGENERATIVE AGRICULTURE IN POLITICAL POLICY & PEACE AGREEMENTS
GLOBAL PROJECT IMPLEMENTATION & ADVISORY
EDUCATION & COURSES
EVENTS, CONFERENCES & FUNDRAISING CAMPAIGNS
We like to think beyond sustainability. When our natural resources are already depleted, it is important to first REGENERATE before we are able to SUSTAIN them!